Next Meeting: Sat, April 22, 2023
Meeting Directions


Navigation:
20 Most Recent Documents
Search Archives
Index by date, title, author, category.
---
Features:
---


Supporting Warpstock Orlando 2022
---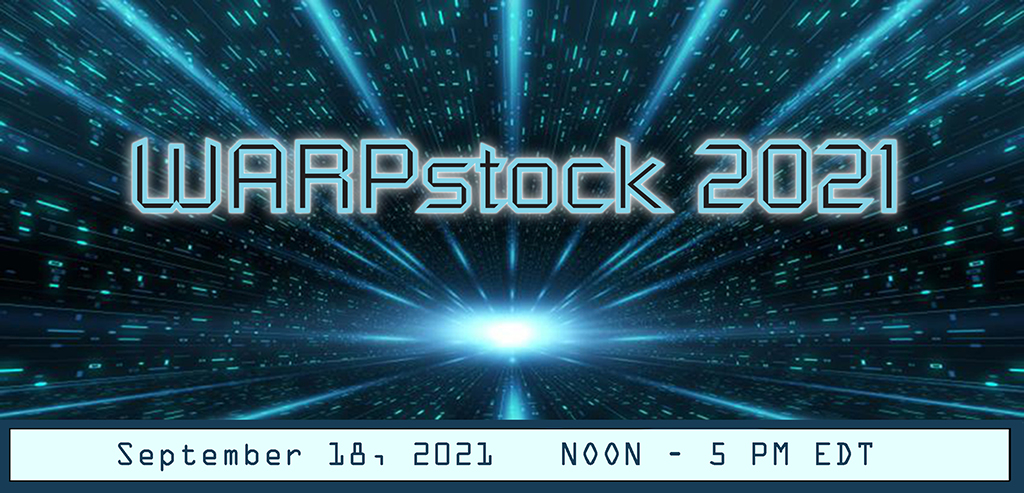 ---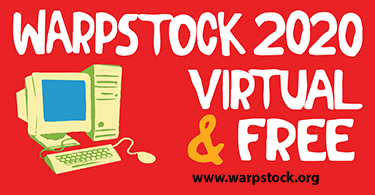 ---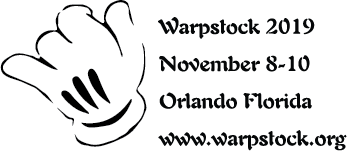 ---
SCOUG:
---

Pictures from Sept. 1999
---
The views expressed in articles on this site are those of their authors.
---


SCOUG was there!
---
Copyright 1998-2023, Southern California OS/2 User Group. ALL RIGHTS RESERVED.

SCOUG, Warp Expo West, and Warpfest are trademarks of the Southern California OS/2 User Group. OS/2, Workplace Shell, and IBM are registered trademarks of International Business Machines Corporation. All other trademarks remain the property of their respective owners.

The Southern California OS/2 User Group
USA
Matt Bennett is a friendly pharmacist with a penchant for technology, specifically OS/2 technology. He recognized the merits of the operating system and took a hands-on approach to learning about and using it. Now living in Washington on his own piece of heaven, Matt spends his spare time on his computerized family genealogy.