Saturday, March 16th, 2019
9:30 AM - 1 PM
Peter has more Theseus questions. We will try to answer them.
Peter tells us he is having problems formatting a memory stick as HPFS. We will try to solve this issue.
Peter is encountering rsync access denied issues on some of his backups. These are not unexpected and tend to be intermittent. That said, we will try to determine exactly what is triggering them on his setup. Perhaps rsync can be updated to avoid them without manual intervention.
There is a new FAT32 driver in development. If we have time, we will take a look at it.
If we have time, we will finally do a deep dive into the cmd.exe code and figure out why

      cmd /c foo.cmd. /q
eats the /q switch. The switch is never seen by the foo.cmd script.

Room 326 of the Eastside Christian School
at the Grace Ministries Complex
1645 W Valencia Dr. in Fullerton
Click for a Yahoo map
Or check the site specific directions.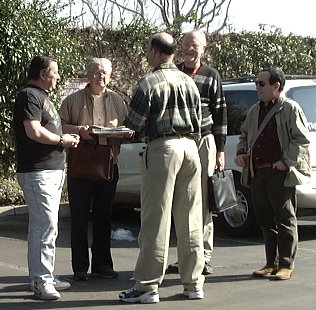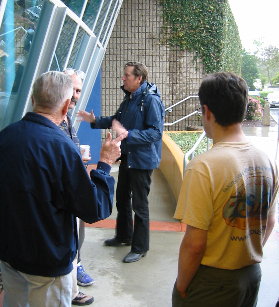 Meetings give people a chance to get together with other OS/2 users

Other Meetings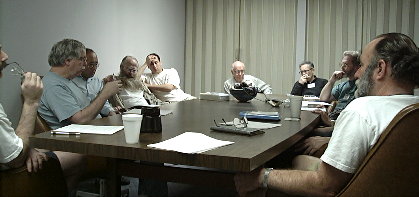 Terry Warren spent several months helping the Programming SIG
cover the basics of TCP/IP
Directions tell you how to get to the meetings.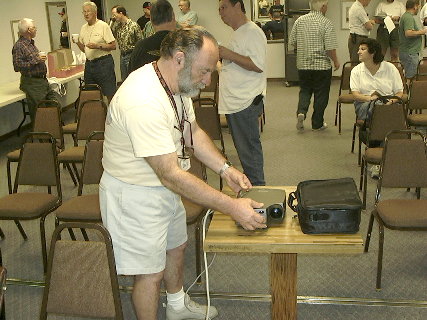 Members always want to sign-in
for the SCOUG raffle
SCOUG's CD of the Month, t-shirts, and tote bags are available at the general meetings
---
The Southern California OS/2 User Group
P.O. Box 26904
Santa Ana, CA 92799-6904, USA
Copyright 1998-2019 The Southern California OS/2 User Group. ALL RIGHTS RESERVED.
SCOUG, Warp Expo West, and Warpfest are trademarks of the Southern California OS/2 User Group. OS/2, Workplace Shell, and IBM are registered trademarks of International Business Machines Corporation. All other trademarks remain the property of their respective owners.