Saturday, Jul 20th, 2019
9:30 AM - 1 PM
Peter is still experiencing ANPM issues. He tell us that
yum package-cleanup --problems
is reporting a large number of problems. We will try to resolve his issues.

Peter is still experiencing intermittent SYS1059 errors. The exact error is is unknown because CMD.EXE maps several error codes to SYS1808. Steven has built a patched version CMD.EXE that should make the exact error code available for analysis.

Peter is still experiencing intermittent SYS1808 failures with PSFILES.EXE. We will look at what, if anything, can be done to avoid these.

NewView v2.19.6 has been released. We will talk a look at what it can do.

NEPMD, the Netlabs EPM Distribution, v1.20 has been released. It adds a lot of functionality to EPM and anyone that uses EPM regularly should consider using it.

With new applications come new logfiles. We are going to take another look at the available logfiles and where to find them.

The 4OS2 mode command can control the size and shape of VIO windows. Peter has some questions. We will attempt to answer them.

Peter would look the control the font size in his full-screen VIO sessions. We will review how to make this happen.

Room 326 of the Eastside Christian School
at the Grace Ministries Complex
1645 W Valencia Dr. in Fullerton
Click for a Yahoo map
Or check the site specific directions.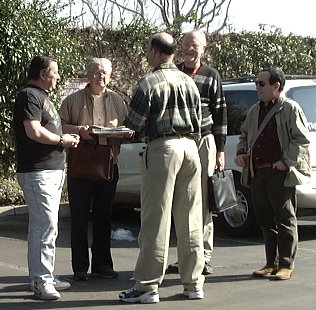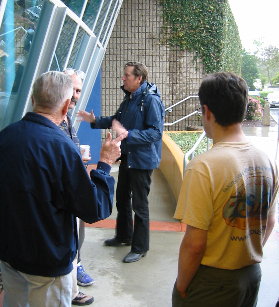 Meetings give people a chance to get together with other OS/2 users
Copyright 1998-2019 The Southern California OS/2 User Group. ALL RIGHTS RESERVED.
SCOUG, Warp Expo West, and Warpfest are trademarks of the Southern California OS/2 User Group. OS/2, Workplace Shell, and IBM are registered trademarks of International Business Machines Corporation. All other trademarks remain the property of their respective owners.