Next Meeting: Sat, April 22, 2023
Meeting Directions


Navigation:
20 Most Recent Documents
Search Archives
Index by date, title, author, category.
---
Features:
---


Supporting Warpstock Orlando 2022
---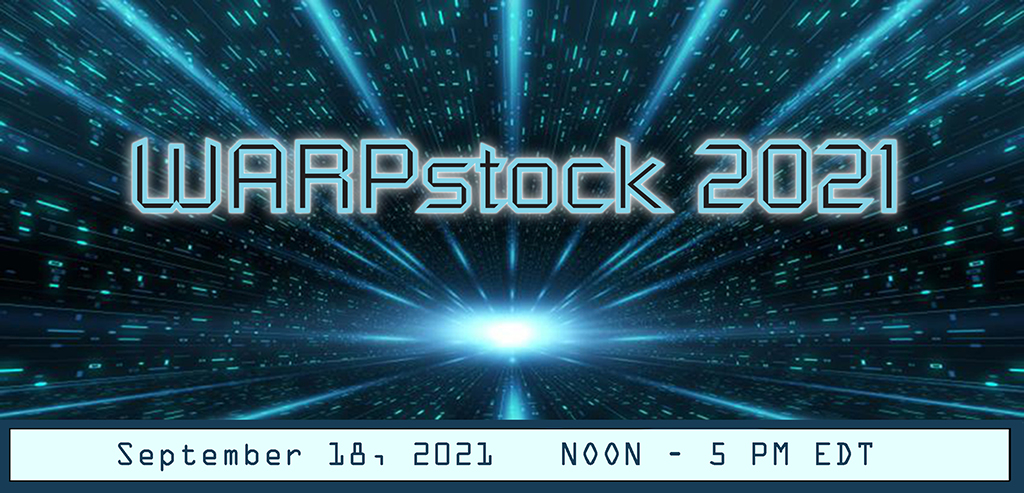 ---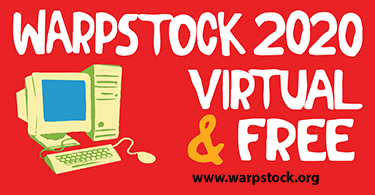 ---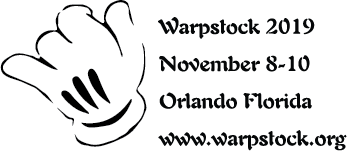 ---
SCOUG:
---

Pictures from Sept. 1999
---
The views expressed in articles on this site are those of their authors.
---


SCOUG was there!
---
Copyright 1998-2023, Southern California OS/2 User Group. ALL RIGHTS RESERVED.

SCOUG, Warp Expo West, and Warpfest are trademarks of the Southern California OS/2 User Group. OS/2, Workplace Shell, and IBM are registered trademarks of International Business Machines Corporation. All other trademarks remain the property of their respective owners.

The Southern California OS/2 User Group
USA
When the original author of Mr. Know-It-All retired in December of 1998, the 2nd Mr. Know-It-All stepped forward to continue the tradition. This Mr. Know-It-All is also a fully buzzword compliant member of the technology generation. As such, he is qualified to answer many of the questions near and dear to an OS/2 user's heart. However, this Mr. Know-It-All does lack some features of the Usenet Oracle. Questions such as why me, what is the meaning of life and is OS/2 dead usually produce a null response.
Mr. KIA - June, 2001
Mr. Know-It-All addresses kernal traps this month, specifically how to record the trap screen data and how to interpret it. (6/1/2001)

Mr. KIA - May, 2001
Mozilla v0.8.1 is free, and Mr. Know-It-All has the details. (5/22/2001)

Mr. KIA - April, 2001
Mr. Know-It-All talks about the current state of Real Player and Odin. (4/6/2001)