Next Meeting: Sat, April 22, 2023
Meeting Directions


Navigation:
20 Most Recent Documents
Search Archives
Index by date, title, author, category.
---
Features:
---


Supporting Warpstock Orlando 2022
---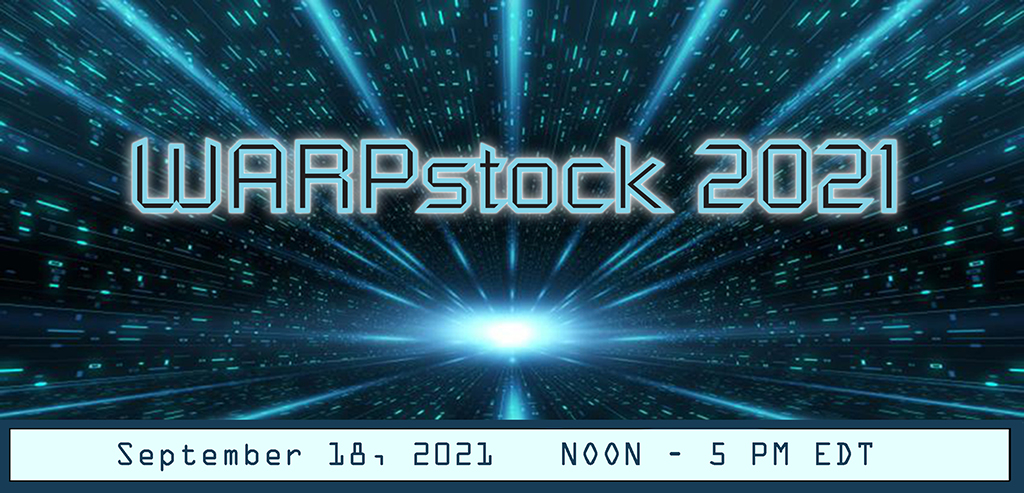 ---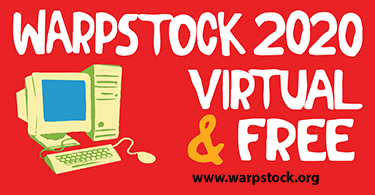 ---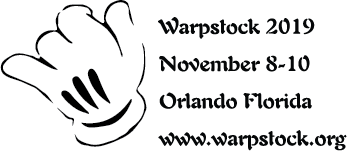 ---
SCOUG:
---

Pictures from Sept. 1999
---
The views expressed in articles on this site are those of their authors.
---


SCOUG was there!
---
Copyright 1998-2023, Southern California OS/2 User Group. ALL RIGHTS RESERVED.

SCOUG, Warp Expo West, and Warpfest are trademarks of the Southern California OS/2 User Group. OS/2, Workplace Shell, and IBM are registered trademarks of International Business Machines Corporation. All other trademarks remain the property of their respective owners.

The Southern California OS/2 User Group
USA
Why do you use OS/2?

It does what I want to do in the way I want to do it.

When did you first use OS/2?

Open Beta of 2.0.

Why did you first use OS/2?

I had just been burned by buying Word and Excel for 3.0 and was told I need to pay more to make it work on 3.1. I tried other DOS multitaskers but OS/2 and the WPS gave me more flexibility.

What's your favorite soda?

Diet Pepsi

What was your first computer?

At school it was a IMSI 8080 with front panel switches that you had to toggle to teach how to read a tape from the teletype. At home it was a Commodore PET 2001. 8K Ram and a built it tape drive. Somewhere around 1975.

Favorite or most used OS/2 application?

Netscape or Post Road Mailer.

What do you do for a living?

I work at Volt Consulting Services in the Advanced Technologies Research and Design Department. Where I test and develop various systems to be marketed Including WorkSpace on Demand and ADSL modems.